This year I have two Christmas Trees and here they are:
The first is our annual holiday tree where Santa will leave the gifts...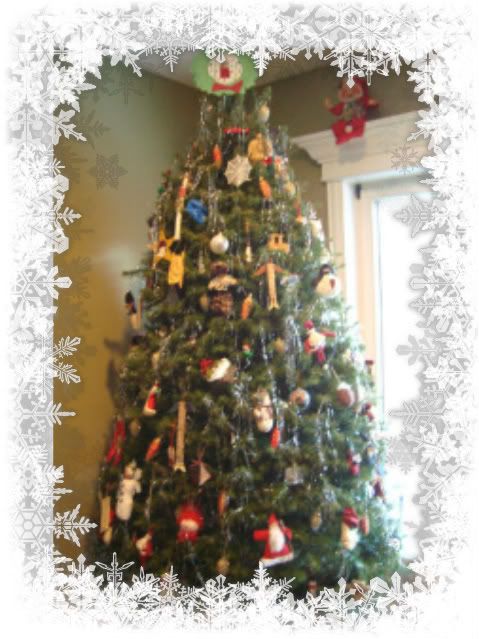 The second Christmas Tree is one that I will leave up all year. I will leave it where it is, in the kitchen but after the holiday I will use it to display many of my needlework ornaments.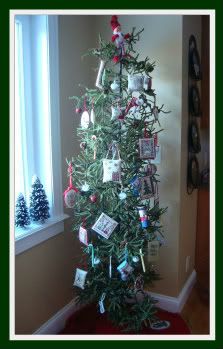 Wishing you all a happy Holiday Season!
MarieP