I am exchanging with two people in the Halloween round #4 exchange and I received the first ornament from Karen K.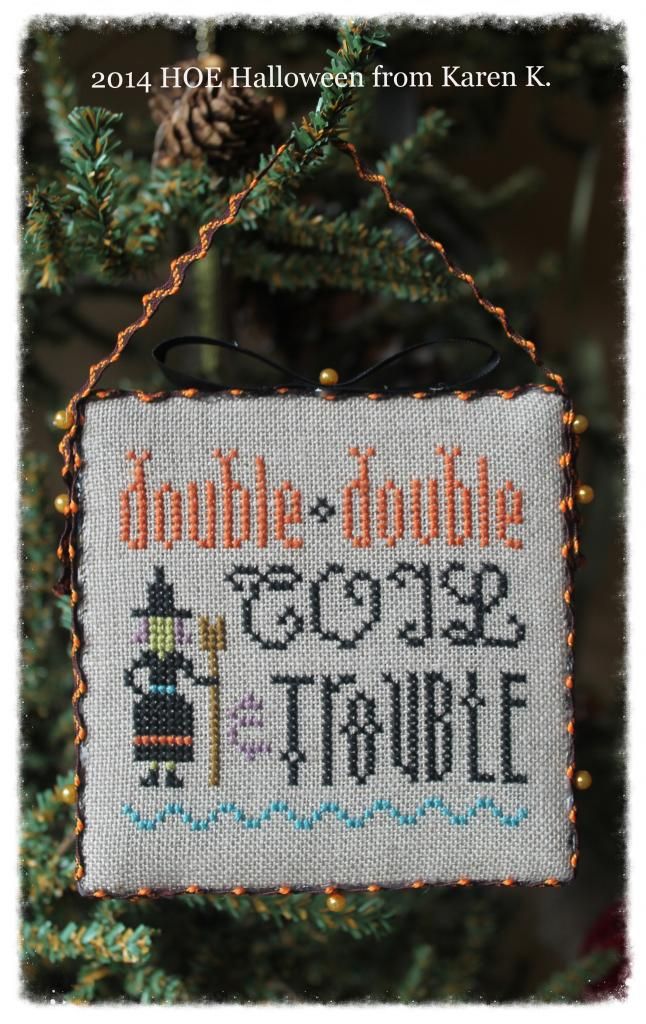 This is such a wonderful addition to my Halloween Tree. It is beautifully stitched and perfectly finished! I love the ric rac trim. Thanks again, Karen ~ You made my day. :~D
Please don't forget to post a picture of your ornament when it arrives ~ Thanks!
MarieP
MyBlog